Interaction with journalists is the main component of any PR agency's work in Russia and abroad. You are lucky if it manages for you a host of media publications. And you are even luckier if you are mentioned by one of the most popular representatives of the local media space.
Ksenia Sobchak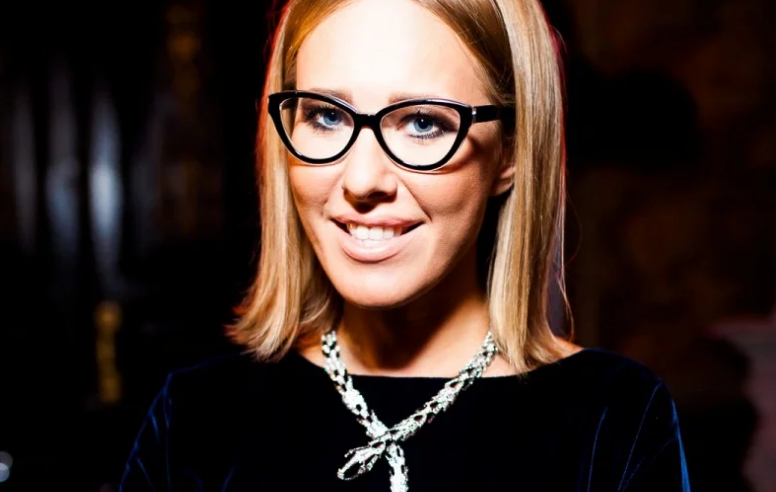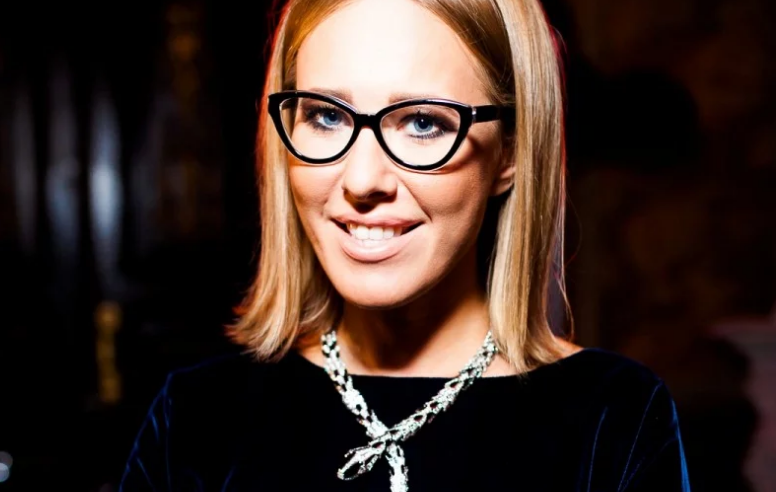 A popular TV presenter, a blogger, and even a presidential candidate. She always rides the wave of hype. This girl is capable of talking about politics, social life, social problems, or cultural phenomena in an equally fascinating manner. It is no great surprise that she confidently heads the list of the most cited journalists (all the data given in this article are current as of its writing – April 2020), and a wide variety of brands are happy to work with her.
Yuri Dud
Yuri Dud, the former editor-in-chief of sports.ru (currently, its deputy general director), for the third year in a row has been recognized as the most popular interviewer for the Russian segment of Youtube (the VDud channel). Yuri talks with popular musicians, politicians, athletes, actors, etc. as a true expert. Besides, several times a year, he makes large documentary projects on hot topics of Russia's life: the Beslan terrorist attack, the war in Chechnya, Kolyma, HIV, etc. Yuri is known as one of the advertorial founders on YouTube. Since 2018, it is believed that integration on the VDud channel is the best thing that can happen to an advertiser.
Vladimir Soloviev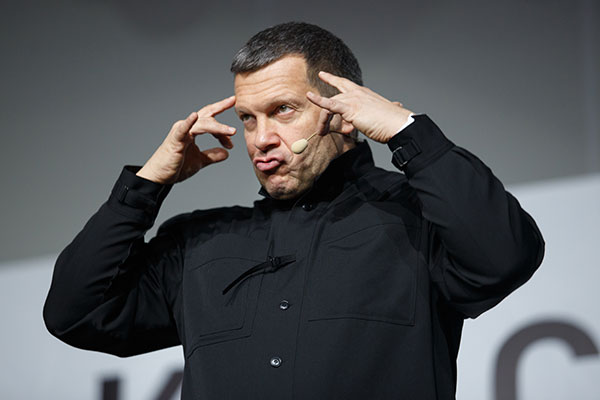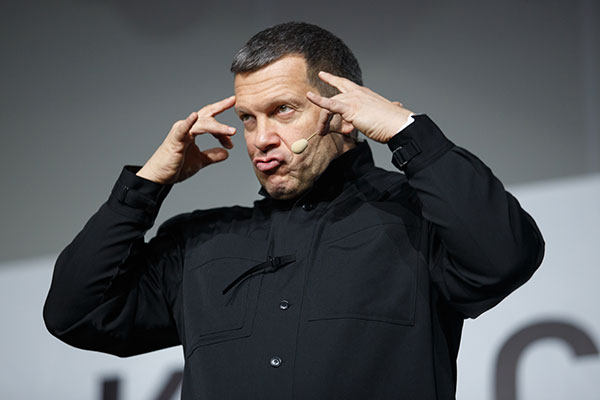 The host of one of the most popular talk shows on Russian TV, an aggressive polemist who does not shy from openly confronting his opponents. Some people do not view him as a journalist but as "a weapon of propaganda". But this does not prevent Soloviev from entering the top 10 of the most cited representatives of the journalistic profession. Regular scandals in which Vladimir eagerly participates both on the air and beyond contribute to it in no small way.
Vasily Utkin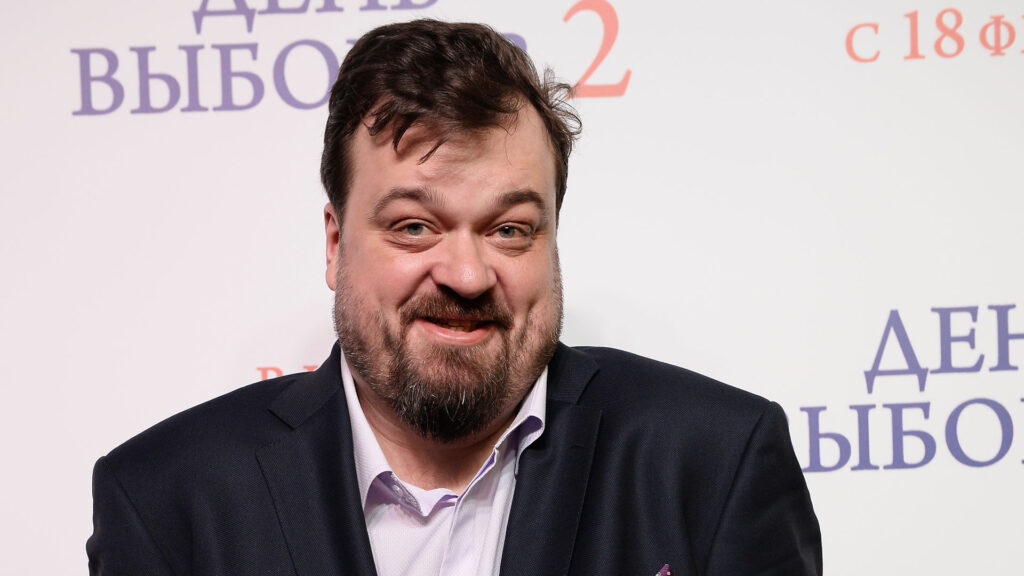 A sports commentator, a TV and radio host, a blogger, an actor, and a showman of liberal views. Vasily regularly takes part in showdowns with media people who support the policy of the Russian government, which earned him great sympathy from the opposition-minded public. Public showdowns with Vladimir Soloviev and Tina Kandelaki (Match TV's general producer), attacks on the Russian team coach and national sports clubs each time boost this person's media popularity.
Vladimir Pozner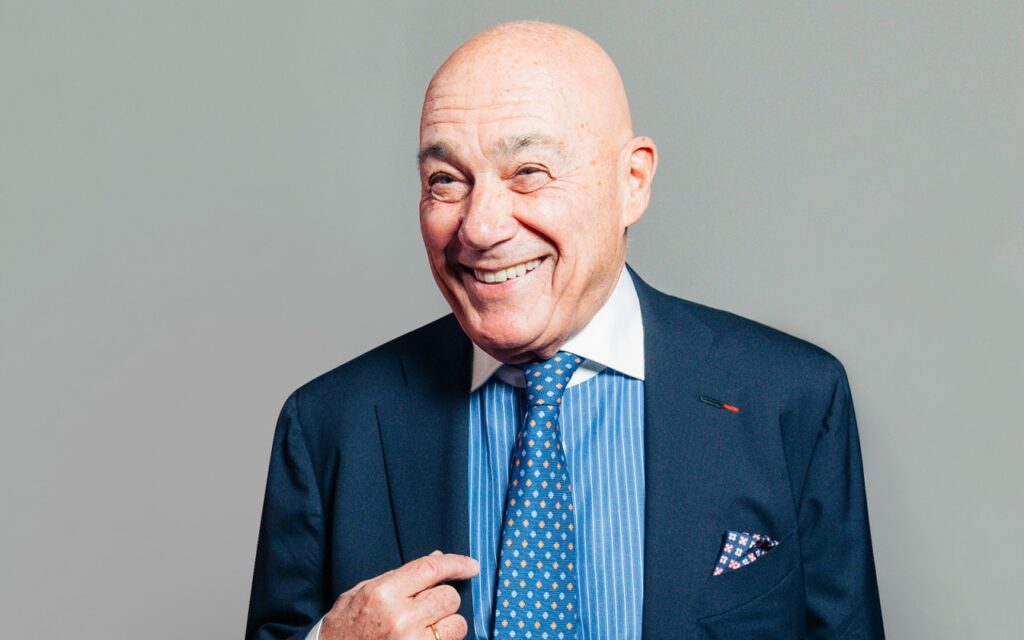 Самый опытный из популярных российских журналистов. Многие годы Познер ведет одноименную программу на Первом канале, задавая интересующие его вопросы представителям разных сфер российской и мировой жизни. Политики, режиссеры, актеры, чиновники, представители церкви – в студии Познера побывали многие. Журналист не скрывает своих атеистических религиозных убеждений и осуждения части явлений российской действительности. Познер – несомненный авторитет в медиасреде и его высказывания часто разлетаются на цитаты.
Natalia Anisimova
Project Manager, PR Formula
- foreign brands promotion in Russia