– Our team – is a crew of strong professionals who know their business very well. 40% of our clients come back to us again, and this is an excellent indicator of efficiency for a PR agency. 
MARINA KOCHEMASOVA, CEO PR FORMULA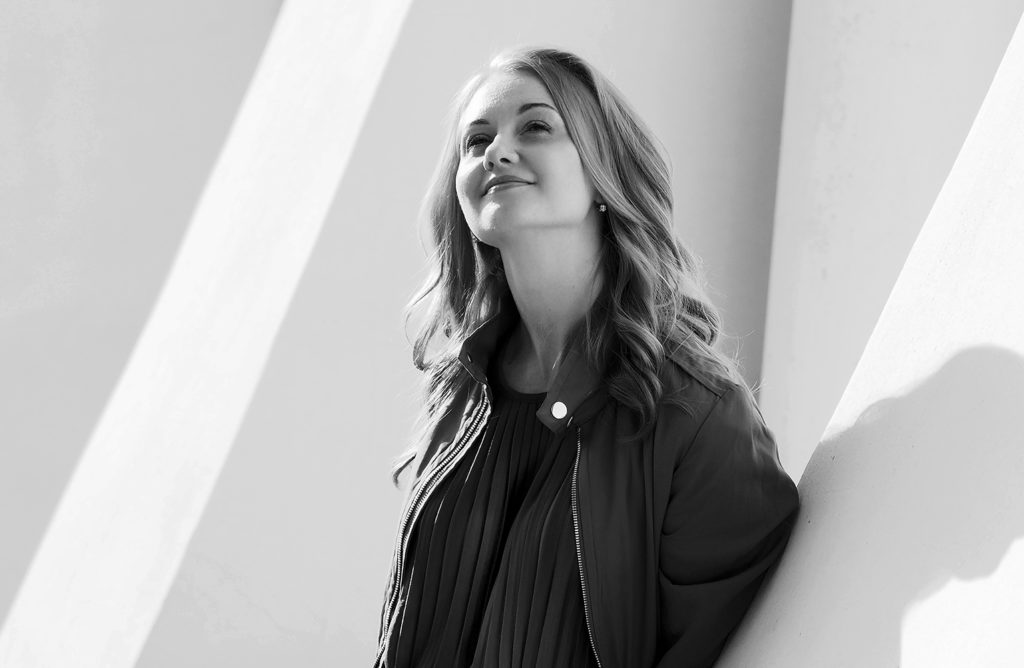 PR FORMULA - PUBLIC RELATIONS AGENCY, BASED IN 2009 IN MOSCOW.
As experts in media issues, we solve PR problems related to print and Internet publications, as well as radio and TV. We work with tabloids, business, social and political and specialized media. Such multipurposeness allows us to cooperate with companies operating in both B2C and B2B markets. We advise our clients with respect to PR strategy, provide social media marketing services, as well as produce text and other types of content.
We can do a lot, but all our competencies have one main aim: to build up communication with your target audience in such a way that it would be beneficial for you and your business. Being a relatively small PR agency, we have the opportunity to practice a truly individual client approach, which is based on openness and transparency, as well as on our desire to become most useful to those who have placed their trust in us as in professionals.
When you start working with PR Formula, you will receive attentive attitude, expert approach and results that will please you.
MEDIA RELATIONS
We know how to make newspapers and magazines write about you, how to make TV channels interview you, and how to make news about your products and services appear regularly on the Internet.
Communication audit
PR strategy development
PR planning
Press events organization
Preparation and distribution of press kits and press releases
Placement of free PR articles in the media
Organization of interviews, comments for the media, radio and television broadcasts
SMM
Modern PR is not only working with traditional media. If you are interested in social media marketing and the blogosphere, as well as in forums and video hosting services, you are welcome to us.
SMM audit
SMM Strategy Development
Creation, maintenance and promotion of blogs and social media sites
Work of influence agents in the forums and popular thematic communities
Collaboration with bloggers
CONTENT
Effective content is a key component of any PR campaign. We create content, the main purpose of which is to make a maximum impression and to be easy to remember.
Content Audit
Content Strategy Development
Production of text, photo, audio and video content for media and social networks
What do they say about us
- Collaboration with a team of PR Formula professionals is not only effective, but also enjoyable. It's great, when they hear the wishes from the first time, and the result obtained fully meets the expectations.
- PR Formula has been a permanent partner of Motorola Solutions for several years. The agency regularly organizes for us PR campaigns aimed at promoting our products. We especially appreciate the efficiency, flexibility and client focus of PR Formula specialists and we hope to continue our cooperation.
- PR Formula Agency has developed for us and implemented a special promotion program, which allowed us not only to get a great number of publications in the target media, but also to significantly save the budget. It's nice to deal with people who know their business well. Thank you very much!