WE ARE PR FORMULA, PUBLIC RELATIONS COMPANY IN MOSCOW.
Since 2009, PR Formula has been promoting companies, products, services, events, people and ideas in the Russian market.
Major clients of our PR agency are foreign brands interested in effective communication with their target audience in Russia. Our approach combines in-depth knowledge of the features of Russian advertising and PR market, as well as understanding of the specific nature of foreign companies and their representative offices activities therein.
We work with TV channels, radio stations, magazines, newspapers, Internet publications, as well as with popular bloggers and opinion leaders. We are trusted partners for expert approach, honesty and desire to always do more than it was promised. This is our PR formula.
Start PR in Russia right now!
We will offer the best tools and options for solving your business needs.
A few reasons why it's worth dealing with us.
We have PR-expertise in more than 20 fields of the economy and business. Here are just some of them.
Medicine and Pharmaceuticals
Food
Clothes and shoes
Goods for kids
Household appliances and electronics
Educational services
Finance, IT and Telecom
ALL

Fashion

Art

The medicine

Sport

electronics

Goods for kids

Tourism

pharmaceuticals

digital technology

electronics
- Collaboration with a team of PR Formula professionals is not only effective, but also enjoyable. It's great, when they hear the wishes from the first time, and the result obtained fully meets the expectations.
- PR Formula has been a permanent partner of Motorola Solutions for several years. The agency regularly organizes for us PR campaigns aimed at promoting our products. We especially appreciate the efficiency, flexibility and client focus of PR Formula specialists and we hope to continue our cooperation.
- PR Formula Agency has developed for us and implemented a special promotion program, which allowed us not only to get a great number of publications in the target media, but also to significantly save the budget. It's nice to deal with people who know their business well. Thank you very much!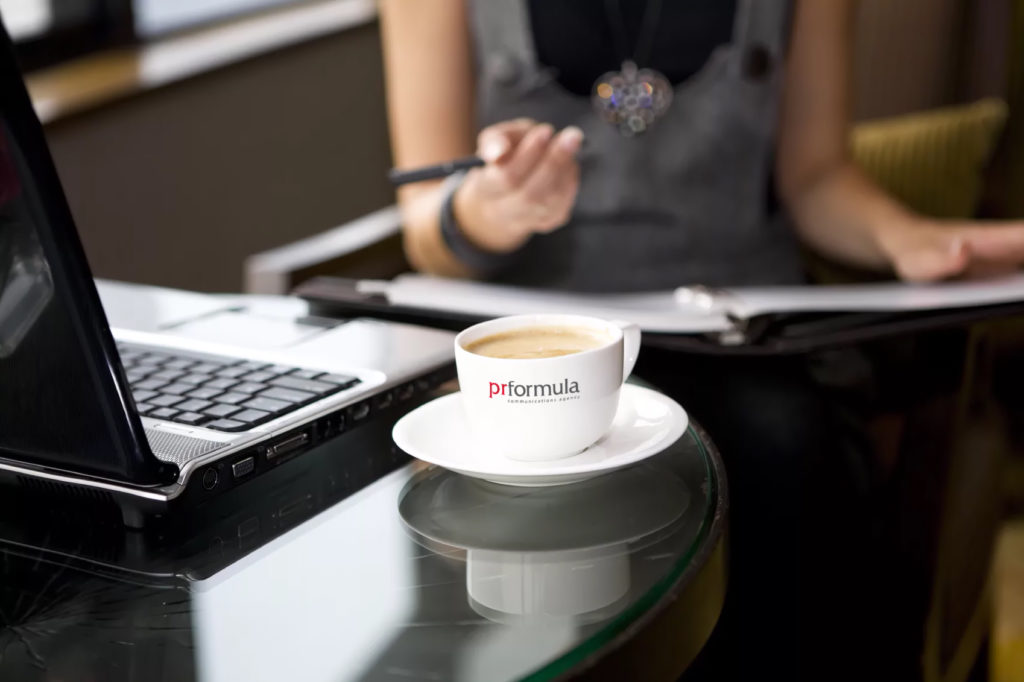 Contact
us



PR Formula Agency
BUSINESS HOURS (MOSCOW, RUSSIA)
Monday - Thursday: 10:00 - 19:00
Friday: 10:00 - 18:00